We've got another exciting announcement!
The Lemma team is partnering with New York Cares this spring and summer to help deliver high quality SAT materials to a cohort of their summer students!
Who is New York Cares?
The mission of New York Cares is to increase and simplify volunteerism in New York City. The organization was founded in 1987 to simplify the process of volunteering in the city that never sleeps. Since then, the organization has grown to partner with over 1,350 nonprofits and schools, and to staff and manage 1,600 volunteer-led projects each month. Last Year alone, they served 400,000 New Yorkers in need.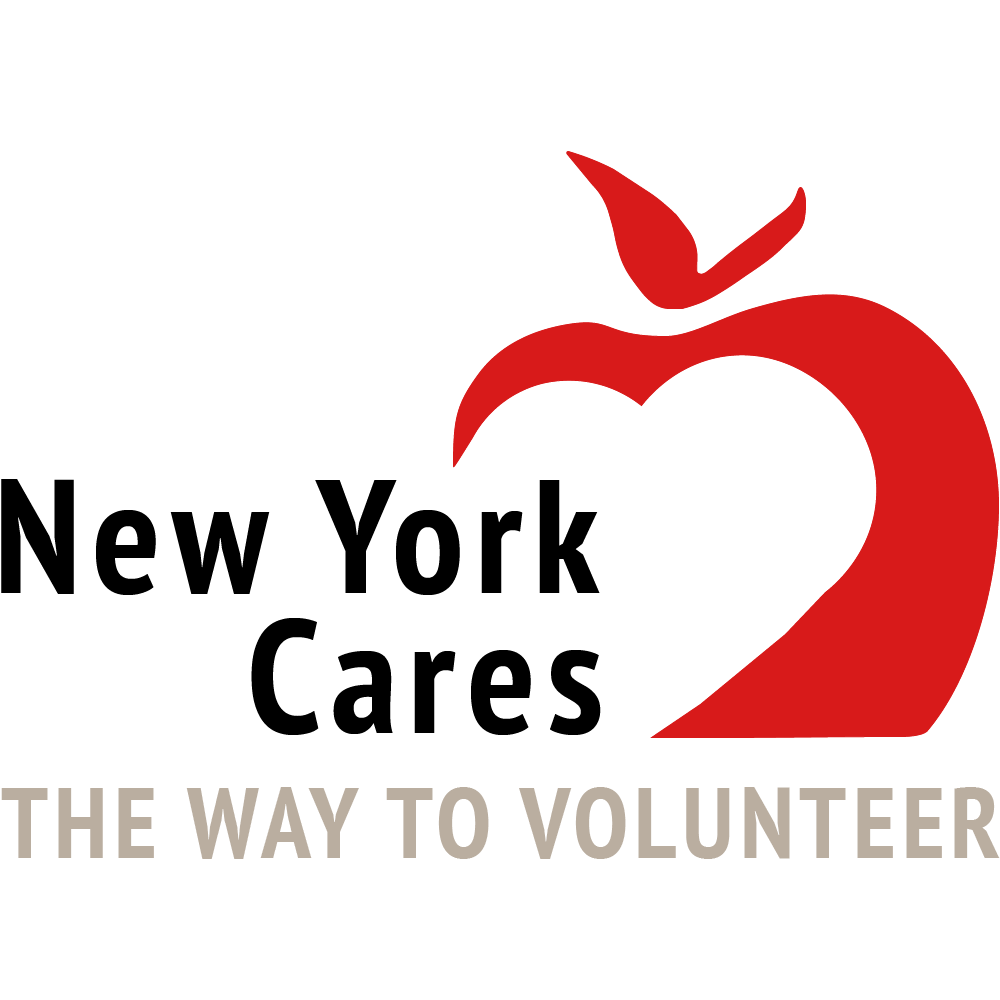 If you want to help New York Cares continue all its great work, please continue donating here! 
The Lemma solution
Lemma has partnered with New York Cares to deliver our high impact content and insightful data analytics platform to a cohort of high school students within the five boroughs. We are very excited to help New York Cares achieve its goals!
To best suit their needs, we've built out a custom variation of our enterprise SAT product. Their students will be placed into digital classrooms where they can be better analyzed by their tutors. To learn more about how Lemma helps organizations like New York Cares achieve their goals, click here. 
We're both excited and honored by the opportunity to be working with such a well renowned and far-reaching organization!