We're jumping at a great opportunity!
Lemma recently ironed out an agreement to partner with The Opportunity Network, a non-profit based in New York City that focuses on providing historically underrepresented students with high-quality tools to succeed too and through college.
What is OppNet all about?
Lemma has partnered with OppNet to provide our SAT prep product to their rising junior class over the summer and through next fall. OppNet arms students with the tools necessary to succeed both in and out of the classroom, and we're excited to be part of their toolbox!
Since their founding in 2003, The Opportunity Network has positively influenced thousands of students. While statistics from the Pell Institute indicate that only 10% of low-income first-generation students attain a bachelor's degree, The Opportunity Network has posted some incredible numbers over the years. All OppNet students– let me repeat, 100% of OppNet students in their six-year "OppNet Fellows" program graduate. What's more, 85% of students "secure meaningful employment or graduate school within six months of graduation," according to their site.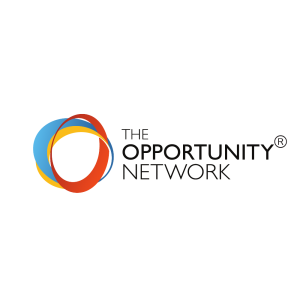 If you want to help The Opportunity Network achieve their goals, consider donating to them! Click this link to learn more.
The Lemma difference
Our plan is to provide OppNet with personalized SAT prep support, access to our communications suite, and our digital classroom organization features. Our goal is to help OppNet students as they move to and eventually through college by focusing on pedagogy and substantive improvement in mathematics. With subjects essential as remedial math and college level calculus to more advanced courses like Linear Algebra and Vector Calc, we hope to become an essential part of OppNet's toolbox!